K. Jaishankar, Ph.D.
Indian Criminologist with an International Outlook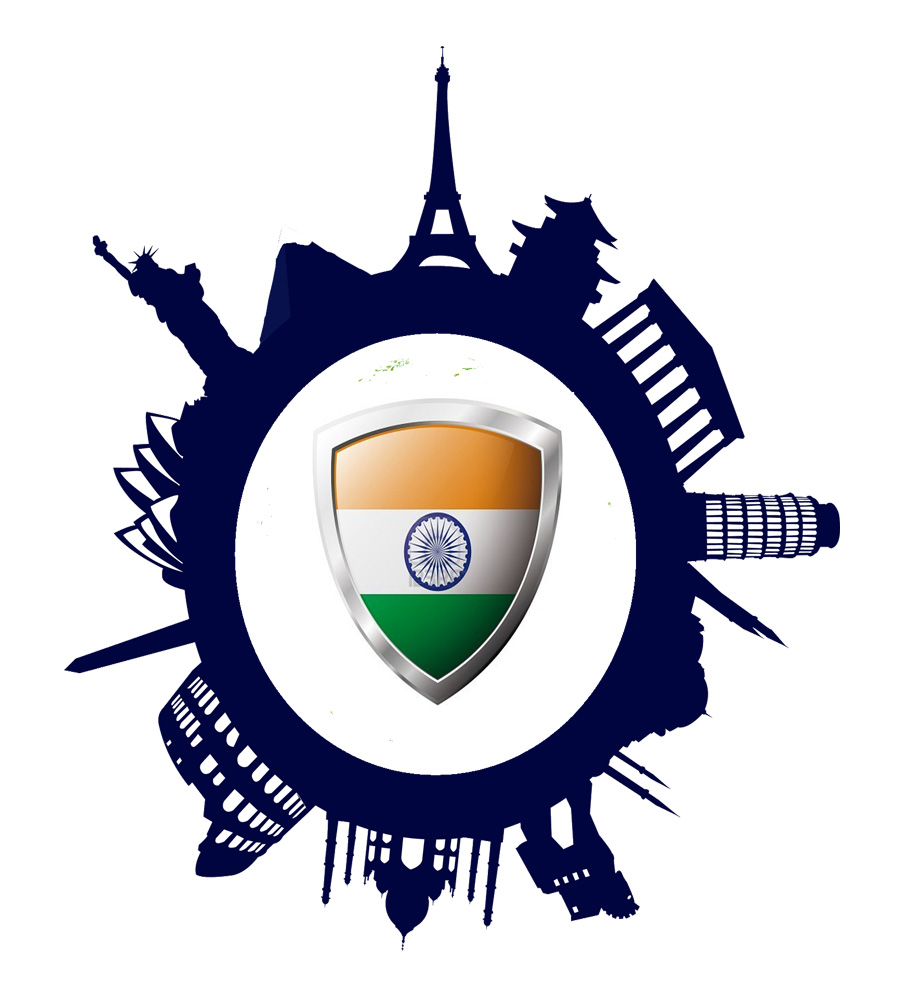 I am the Professor and Head of the Department of Criminology, Raksha Shakti University (Public funded, Police & Internal Security University established by the State of Gujarat, under UGC, India), Ahmedabad, Gujarat, India. I am the Founder of "CYBER CRIMINOLOGY"© (2007) & "CYBER VICTIMOLOGY"© (2015) and Founding President of the South Asian Society of Criminology & Victimology (2009) & Honorary Executive Director of Centre for Cyber Victim Counselling (2009).
NASI - Scopus Young Scientist Award 2012 – Social Sciences.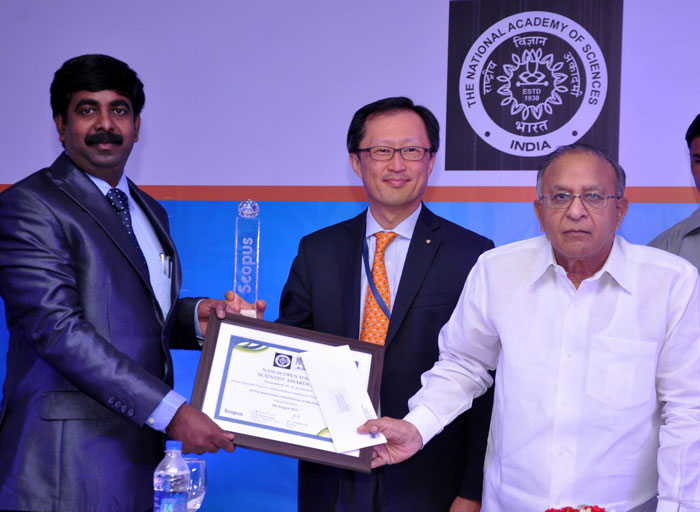 Commonwealth Academic Staff Fellowship – 2009-10 tenable at the University of Leeds, UK.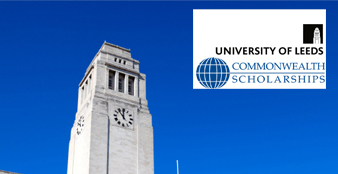 Discussant in the Opening Ceremony at the Stockholm Criminology Symposium held during June 11-13, 2012 at Stockholm, Sweden.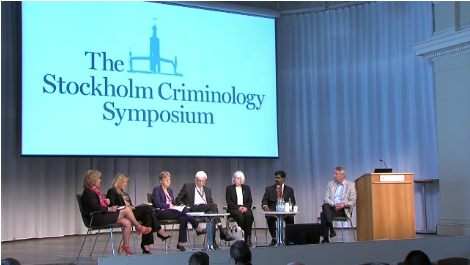 International Ambassador - British Society of Criminology (2015).
ISC - Prof. S. S. Srivastava Award for Excellence in Teaching and Research in Criminology (2013).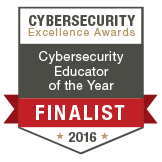 I am the founder of the academic discipline "Cyber Criminology" and I coined the term "Cyber Criminology" in 2007 and I defined cyber criminology as "the study of causation of crimes that occur in the cyberspace and its impact in the physical space".
I also coined the term "Cyber Victimology" in 2015 and I defined cyber victimology as "the study of forms of online victimization, its impact on victims, and responses of society and systems."
To further the discipline, I have developed a theory for cyber crimes and I call it "Space Transition Theory"+ details
I am the founder Publisher and Editor-in-Chief of two Diamond open access international journals, where the author(s) / readers need not pay/subscribe and it is totally free.
International Journal of Cyber Criminology (Abstracted & Indexed in Scopus - h index 18)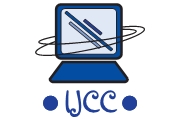 International Journal of Criminal Justice Sciences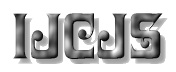 My
Personal Life
I enjoy singing, listening music, and playing with my lovely daughter, D.J. Mriganayani.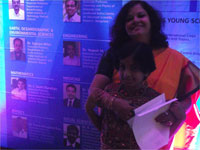 My wife Dr. Debarati Halder, a Lawyer and a Legal Researcher, stands as a great moral and intellectual support in all my research ventures.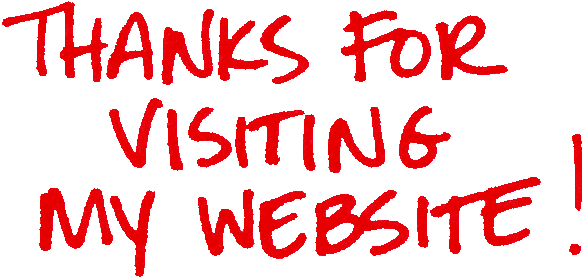 Cyber Criminology, Cyber Victimization, Victimology, Crime Mapping, Geographic Information Systems (GIS) Communal Violence and Terrorism, Theoretical Criminology, Crime Prevention & Policing.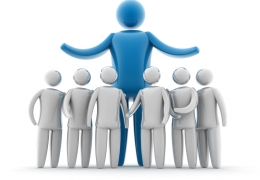 Member - International Cybercrime Research Centre, Simon Frazer University, Canada.

President - South Asian Society of Criminology and Victimology (SASCV)

Executive Director - Centre for Cyber Victim Counselling+ details
I have visited Australia, Spain, Republic of Korea, Sweden, The Netherlands, Italy, South Africa, Italy, UK, Thailand, Turkey, Israel, Canada and USA on academic assignments.
Keynote Speaker at the 14th & the 15th World Society of Victimology Symposiums held during 20 – 24, May 2012, at Hague, The Netherlands and 5– 9, May 2015, at Perth, Australia.
My
Contact
Prof. (Dr.) K. Jaishankar,
Professor and Head, Department of Criminology, Raksha Shakti University (Police and Internal Security University), Camp Road, New Mental Corner, Meghani Nagar, Ahmedabad - 380016, Gujarat INDIA.
official email: profjai@rsu.ac.in
personal email: profjai16@gmail.com